Trinket Courses
Teach and code from one platform
Fast Outlines & Drafts
For when you're not quite sure what the plan is yet

Add Students and Collaborators
Add students to give them a link to your course from their homepages.

Drag and Drop Simplicity
Click and drag any page or group of pages to reorganize your course
Embed Trinkets Easily
Embed trinkets into your Course using our handy typeahead search.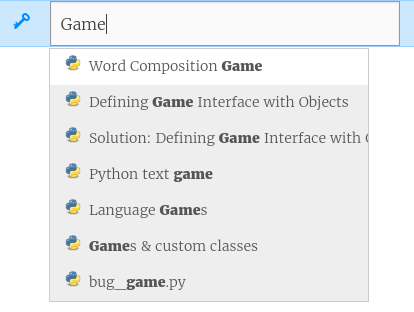 ---
Trinket Courses are available in all Trinket plans.
Be sure to check out Private Courses for added control over your course's visibility
Code
Code+
Connect
Compare Plans